Home
»
Product List
» Surface Finishing (Steel Surface Treatment, Aluminum Surface Finishing, Copper Surface Finishing, Metal Alloy Surface Finishing)
Metal Surface Finishing Service (Metal Surface Treatment)
Metal surface finishing also known as metal surface treatment is a post-processing of industrial processes that alter the surface of a manufactured workpieces to achieve a expectation result. Surface finishing processes has the advantages of improve appearance, corrosion resistance, hardness, tarnish resistance, chemical resistance, wear resistance, adhesion or wettability, solderability, modify electrical conductivity, remove burrs and other surface flaws, and control the surface friction.
We provides a flexible affordable metal surface finishing solution, it includes metal polishing (metal mirror polished, brushed metal finishing), shot blasting, sandblasting, spray painting, powder coating, thermal spraying, anodizing, chrome plating, nickel electroplating / electroless nickel plating, hot-dip galvanizing, copper plating, phosphorizing, electrophoresis and passivation.
We support various materials for metal surface finishing service, including: carbon steel, stainless steel, alloy steel, aluminum (alloy), copper (alloy), magnesium (alloy), titanium (alloy) and other alloys.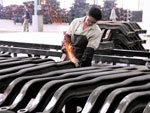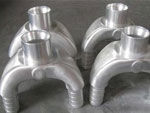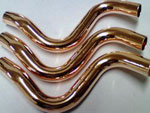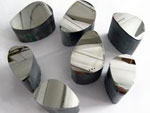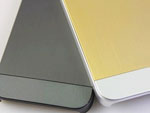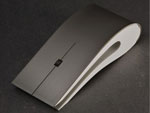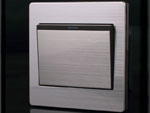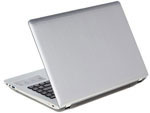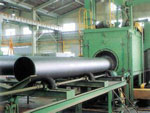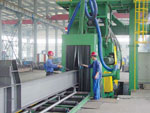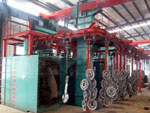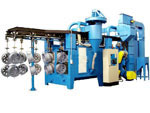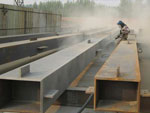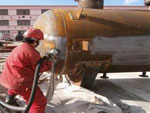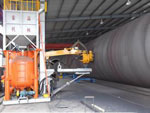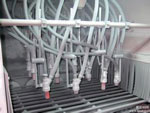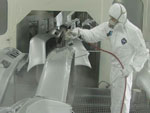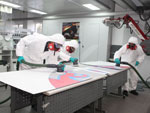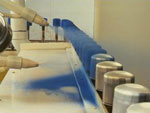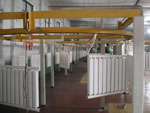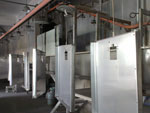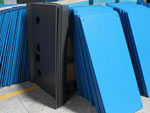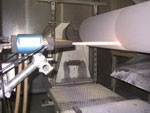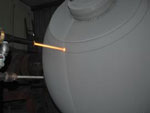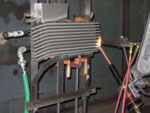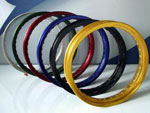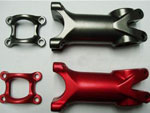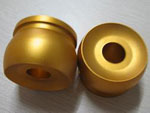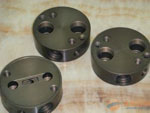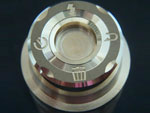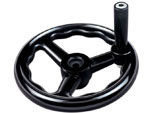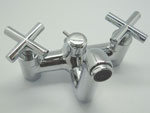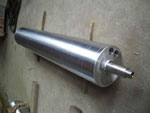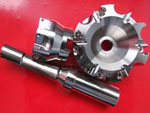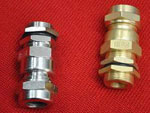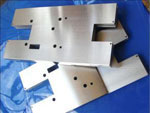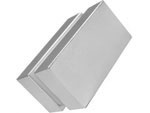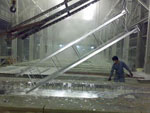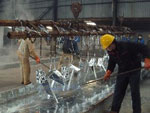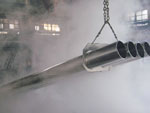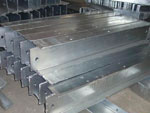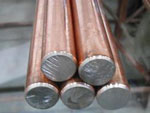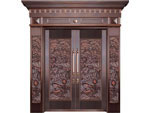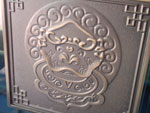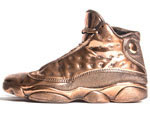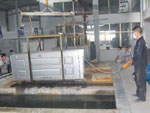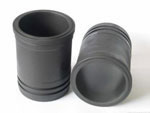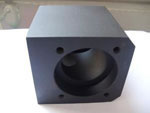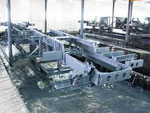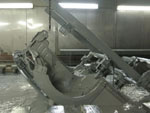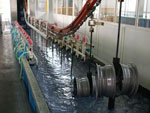 Yinuo is a professional supplier of metal surface finishing service in China. We offer a reliable and low cost metal surface treatment solution. And we are able to utilize our low cost structures in China, and provide a low cost and reliable final product, lower than almost any other countries metal surface treatment service supplier.
We also provide the following services:
1. Plastic Molding, Metal Casting, Sheet Metal Fabrication, CNC Machining, Welding Fabrication, Rolling/Bending/Roll Forming Service
2. Heat Treatment:
Hardening, Annealing, Normalizing, Stress Relieving, Softening, and Graphitization
3. Assembly
Stud, Steel Sall & Helicoil Inserts, O-ring, Gasket
4. Packing
5. Testing Report, QC Report